Governor's Ranch Gators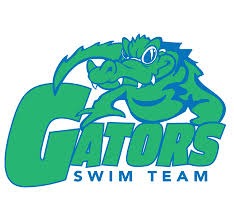 The

Gators are our summer swim team and a member of the South Jeffco Swim League. 

Ages 5-18 are welcome



The swim team is a great opportunity for kids to meet their neighbors, develop swimming skills, get in great shape, learn about sportsmanship and competition, and have a lot of fun.  In addition to practice and League meets, the swim team holds additional summer activities such as movie night and a day at Water World.